Can't find what you're looking for?
Check out LP Gas Magazine:

To contact our staff:
1360 E. 9th St., 10th Floor Cleveland, Ohio 44114
Phone: 216-706-3700
Toll Free: 855-460-5502
Fax: 216-706-3711


Buyers Guide Sales

Advertising Staff

Editorial Staff
Equipment/Services
Software (See Computers, Systems/Software)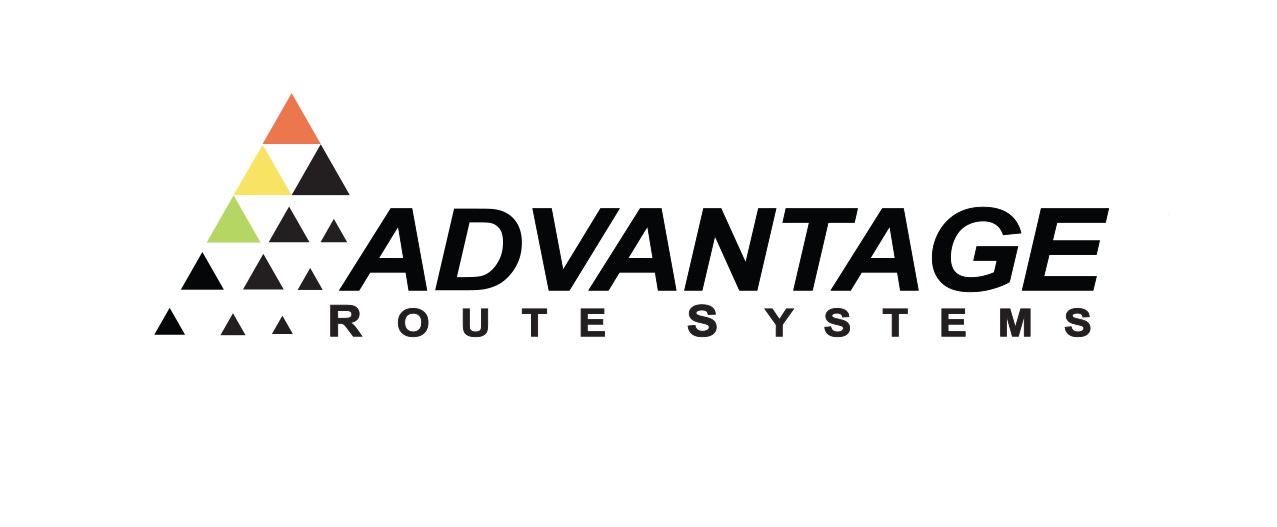 Advantage Route Systems Inc
Contact Info
Street Address
3201 Liberty Square Pkwy
Turlock, CA 95380
Social Media
Other Branches
Key Contacts
About Us
For over a quarter of a century Advantage Route Systems has been providing quality software to route companies like yours. Our software has been designed to meet the needs of all three propane industries! Build the most efficient routes and load trucks effectively, expedite customer delivery time, reduce driver on-site time, track inventory, reduce end of day processes, eliminate manual data entry, manage routes through your handheld, and more! Visit out website at www.AdvantageRoute.com! 

Where to Buy
Advantage Route Systems has extensive software for the propane industry including: retail (bulk); BBQ cylinders and Forklift cylinder exchange.  Direct interfaces with TCS, LC, MIDCOM and other meters allows seamless wireless integration - and increased efficiency.  Check out our web site or give us a call!